We Provide Award-winning Training
Mohawk offers a wide range of training and development courses in both classroom and virtual settings. This blended approach has enabled Mohawk to rank as high as fourth during its ten consecutive years in Training magazine's annual list of Top 125 training organizations.
Ongoing initiatives include analytical methods of training in manufacturing to help new employees improve consistency, quality and safety, while also reducing the time necessary to reach full productivity.
Online skills training in software and general business help to ensure that administrative employees have access to resources to continually expand their knowledge base.
Sales training delivered through a blended approach of classroom and online learning provides our professionals in the field the advantages they need to optimize their performance and provide superior service to our customers.
Mohawk also offers leadership training to develop future business leaders. Mohawk's NextSuccess and NextExec programs provide tools that deliver well-prepared, ready-now successors for Mohawk's management and senior leadership teams, respectively.
Collectively, these programs help to ensure career opportunities for our people and a competitive talent edge for our business – from the plant floor to the sales force to the executive suite.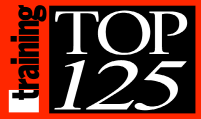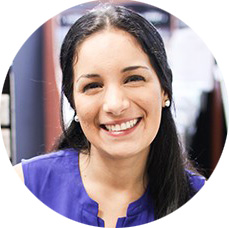 "When researching places to work, I saw that Mohawk has one of the best training programs in the United States." – Natalia Aponte