What is it like to work at Mohawk?
Mohawk is a relationship-oriented company, and every aspect of our business is built on a foundation of integrity and respect.
We consistently invest in our future, not only in product development, manufacturing and logistics, but also in our people, through training, development, safety programs, wellness initiatives and a customizable benefits package.
We also invest in the communities in which we live and work, improving the quality of life for our people and their families.
That sense of dedication and empowerment is echoed throughout the company in our drive for perpetual innovation, respectful teamwork, and excellence in all processes.
The Mohawk environment is fast-paced and results oriented. however, colleagues always make time to support one another's personal and professional growth and to provide support and encouragement.
Relationships drive the business, both from an employee and a customer perspective. Teamwork is truly the foundation of Mohawk's success.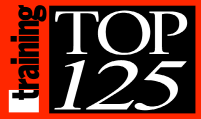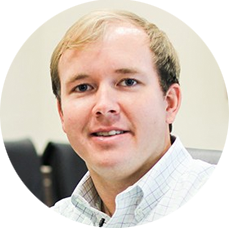 "If we have any issues, there's no placing of blame—we just join together to solve the problem." – Harrison Sharpe