Mohawk Cares about the Community
Mohawk's definition of sustainability extends beyond environmental issues to include improving the communities in which we live and work. We have linked our business with organizations that make a difference in people's lives.
Our work with Susan G. Komen® is a great example. Through our "Specify for a Cure" program, we donate 25 cents per square yard of selected commercial carpet that is specified, registered and sold in the commercial market. To date, this program has raised nearly $4 million in the fight against breast cancer.
Habitat for Humanity® is another great cause that is closely linked to our products. Along with affordable homes, Habitat has become a leader in green building through EarthCraft™. Our portfolio of sustainable products make us a natural partner for Habitat,and our employees add their support through fundraising and community builds around the country.
Closer to our own homes, the Mohawk Carpet Foundation, established in 1992, is the company's primary vehicle to support non-profit organizations in the small towns in which we operate manufacturing facilities. Because of the communities' size, our support significantly impacts the quality of life for employees and their families. The Foundation focuses its giving on
Community building
Healthcare
Education
Public safety
Youth and adolescent development
Arts and culture.
Recent grants have included the purchase of a new engine and equipment for the Glasgow, Virginia volunteer fire department; the building of a baseball/softball diamond for special needs children in Dalton, Georgia; the renovation of an historic theatre in Roanoke, Alabama; and the construction of Habitat for Humanity homes in Calhoun, Georgia.
Since the 1950s, Mohawk and the companies it has acquired have been proud supporters of United Way (or its regional predecessor, the Community Chest) and have facilitated tens of thousands of employee donations, as well. In 2015 alone, Mohawk and its employees donated more than $1.5 million to United Way chapters, and Mohawk employees helped to shepherd those funds to United Way partner agencies as board members of multiple chapters across the state.
Mohawk is ranked as one of the greenest companies with 38 facilities sending no process waste to landfills. Click here to learn more about Mohawk's sustainability efforts.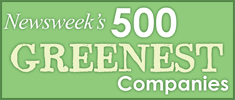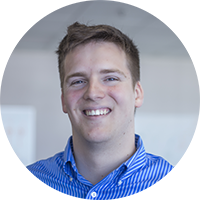 "One of the things I like about Mohawk is the green initiative they have… About a third of every bottle in North America becomes quality carpet" – Jeff, Process Engineer